About ZESE
Shenzhen Zeseco Li-ion Recycling Tech Co., Ltd., established in 2013, is a leading enterprise in lithium battery energy storage systems. We specialize in R&D, production, and sales of high-voltage battery modules, microgrids, and energy storage power stations. With professional PACK factories in Dongguan and Huzhou, we offer comprehensive solutions for lithium battery integration.
ZESE Corporate Vision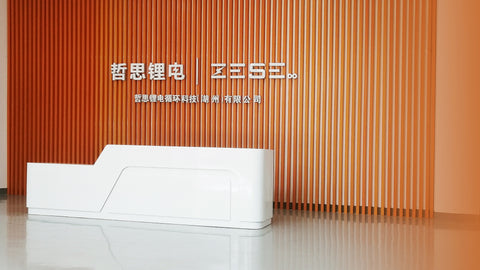 Introduction:Shenzhen ZESE New Energy Tech Co., Ltd was founded in 2013, based on lithium battery sales, has developed into a R&D, production and sales integration of lithium battery energy storage power system integration enterprise. The company's main products include high-voltage battery modules, battery clusters, optical storage and charge microgrids and large-scale energy storage power stations, and has established nearly 10000m² of professional power system PACK factories in Dongguan and Huzhou. ZESE lithium battery products have ISO9001, Anbotek, USPTO and TUV certifications to meet different market standards, we are one of the high-tech enterprises approved by the Chinese government. Over the years, with a strong R&D team, internal automation equipment design, manufacturing capabilities and continuous quality improvement, we have a diverse global customer base, covering the industries of Financial Services, Telecommunications, IT, Education, Healthcare, Leisure and Manufacturing.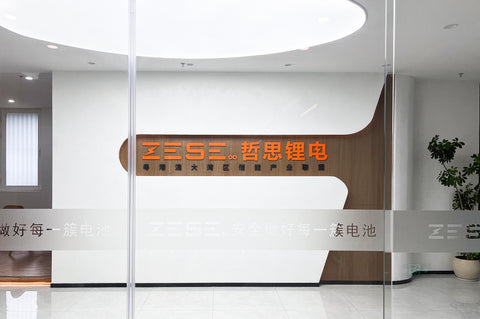 Innovation-Driven:At ZESE, innovation is our core driving force. By 2023, the company has a total of 80 R&D technicians, R&D technicians have rich experience in the field of lithium batteries and are full of passion, committed to promoting the progress of lithium battery technology.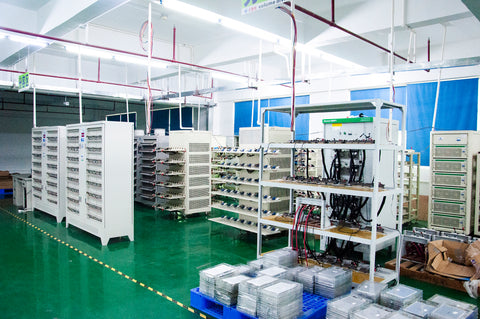 Quality and Safety:Our commitment to product quality and safety is never compromised. ZESE has an intelligent and accurate production workshop, which strictly follows international quality management standards, and each product must go through multiple test projects and quality inspection processes according to national standards to ensure its reliability and durability. You can rely on our products completely.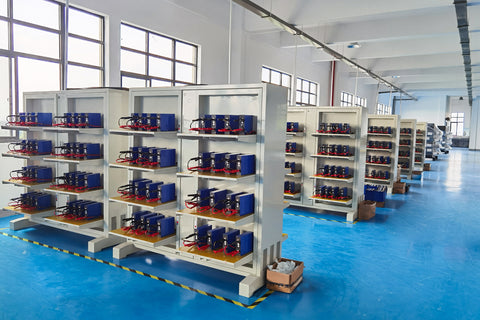 Sustainable Development:As a company committed to sustainable development, ZESE focuses on environmental protection and social responsibility throughout the value chain. We use environmentally friendly materials and production processes to reduce our environmental impact.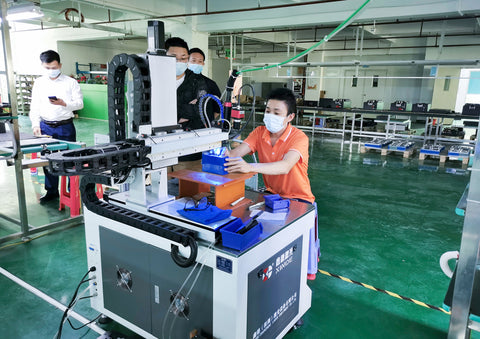 Cooperative Partnership:We work closely with partners around the world, including Car manufacturers, Energy companies, Electronic equipment manufacturers and more. In collaboration with our partners, we continuously improve product performance and adaptability to meet the changing needs of our customers.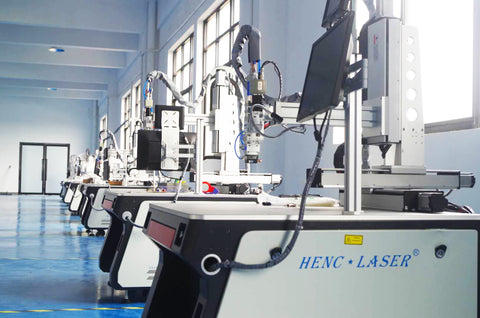 Contact Us:If you have any questions or cooperation intentions about ZESE or our products, please feel free to contact us. Our team will be provide you with professional support and service.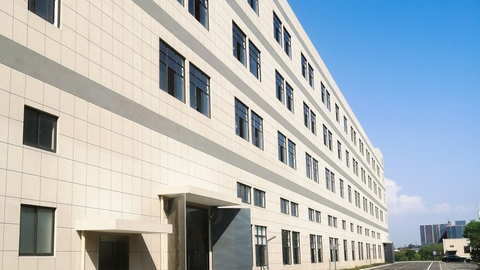 ZESE Vision & Mission
Vision: To be an innovator of smart digital energy storage
Mission: Make every cluster battery safely
Core values: Struggler-oriented, share the value of enterprise growth